The trendy and bustling area of Canary Wharf in London is a destination definitely worth checking out when you're in the capital. Find out some of its hidden gems right here.


Canary Wharf is a business district and it is here that you can really get a sense of how colossal a financial powerhouse the British capital really is. One Canada Square is a pretty unmissable landmark to take in when you are visiting the area; in fact from 1990 until 2010 it was the tallest skyscraper in the UK until it was beaten by the completion of the Shard. The building boasts a lovely restaurant where you can enjoy some fine dining.

Another big draw of Canary Wharf is the London O2 Arena which boasts some of the country's biggest best concerts and shows. Easily accessible by the Docklands Light Railway, the London Underground Jubilee Line, or even the impressive Emirates Airline Cable Car, it is an unforgettable venue to visit.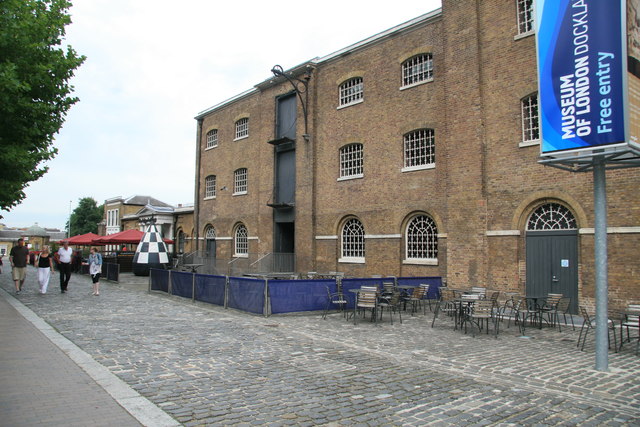 If history is more your thing, then you can always visit the Museum of London Docklands which is located on the Isle of Dogs. It documents the history surrounding the growth of London's Docklands and industry right from the Roman occupation of the city. Well worth a visit, the museum is free and in a lovely spot. To find out more, visit the official site at http://www.museumoflondon.org.uk/museum-london-docklands
Eating out in Canary Wharf is highly recommended thanks to its upmarket financial credentials. From cafes to restaurants and bakeries, there is something for everyone when staying in Canary Wharf. Particularly recommended is the Docks seafood restaurant – perfect to get in the docklands mood.
So next time you're in London, visit somewhere a little bit different by staying along the river at Canary Wharf – you won't be disappointed!